Facebook Business Manager and Meta Business Suite are both platforms developed by Meta, formerly known as Facebook, for businesses to manage their...
You don't need to be a marketing expert to get people to visit your website, but you do need to know what will work. That means going to where your...
read more
Are You Advertising On YouTube? Are you advertising on YouTube?  Did you know that an ad on YouTube will reach almost 1 in 3 people on the Internet¹ .  This makes it one of the best places to connect with your customers.  Business owners are using TrueView ads for...
One thing all entrepreneurs have in common is this:  It's so hard to step out into the unknown NEXT when what you have is comfortable.  There is no guaranteed comfort in the next stage.   Good may be comfortable, but what about Great?   How do you get out of the...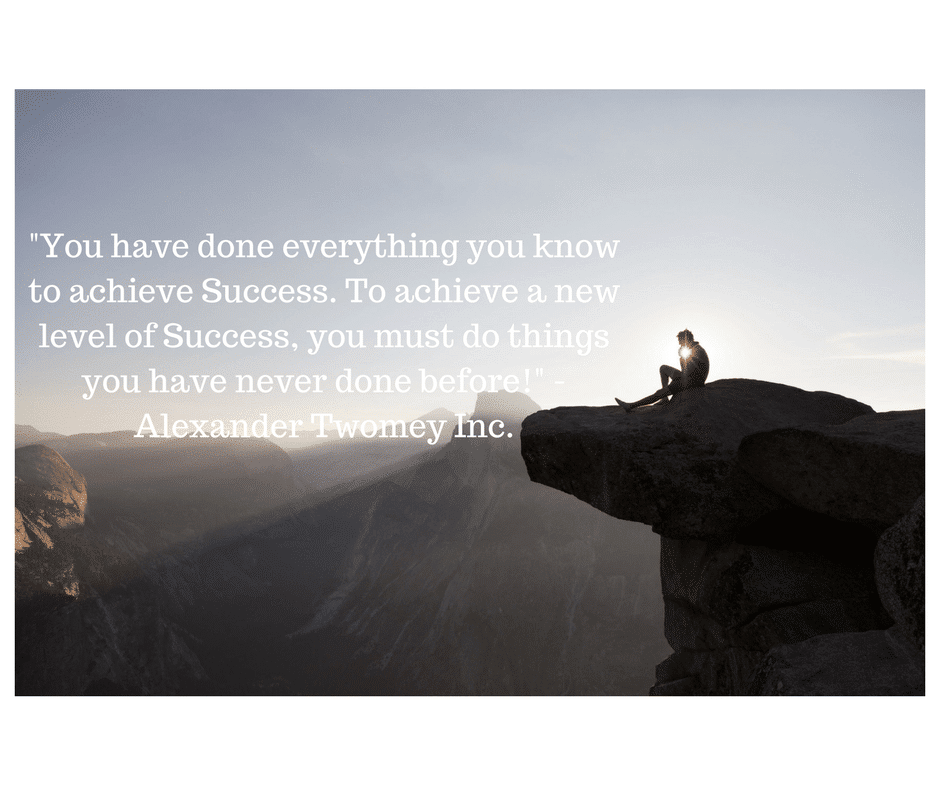 Do you have goals for your business?  How do you use those goals to set meaningful plans for real business growth?  Follow our simple planning sheet to move your business to the next level: Your Big Hairy Audacious Goal Write down your BHAG:...
Everyone is telling you to narrow down your Target Market.  Few are showing you exactly how to do that! Here is a great worksheet from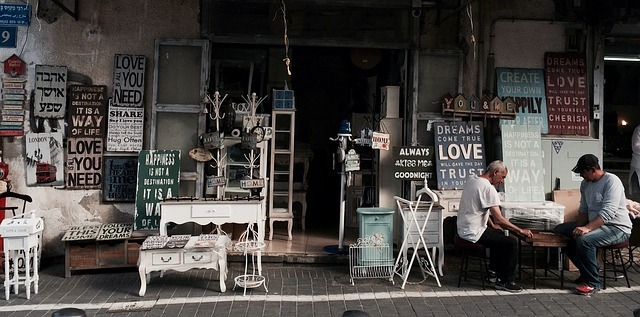 Outdoor signage has two objectives - 1) Catch People's Attention & 2) Leave a Lasting Impression. Effective signage should be focused on bringing customers into the store. Consider the following when creating outdoor signage to promote your business:...
Do you have a Google My Business Page? When people search for you, does your phone number show up? Is the right address and website listed? Did you know that claiming your Google My Business Listing is the #1 way to ensure local customers find you? ...