[at]
Marketing
your digital marketing agency
Your Success

 Is Our Success.

AT Marketing is a digital marketing agency that has been helping small businesses with online advertising for over 10 years. We work with business owners ready to generate traffic, leads, and customers online. We have the skills, tools & technology to help get your business where it needs to be — generating leads & growing your bottom line.  We Simplify Online Marketing. As Meta Business Member & Google Certified Partner, we create intelligent business solutions to ensure your businesses thrives online.
Website Design
We can build you a new site from scratch, assist with a website rebuild, drive more traffic to your current site or simply get your current site to convert more of your existing traffic.
Search Engine Optimization
Search Engines determine whether your consumers can find you or not. We boost your search rank by using a variety of on-site and off-site SEO techniques ensuring maximum online visibility.

Social Media
We can manage your Social Media or teach you how to do that yourself. Helping you create a Social Media Strategy to attract, engage and nurture your audience.
Email Marketing
We help you get real results from your email marketing.  Grow your email list, or use drip email sequences to nurture leads, onboard increase retention rates. 
Content & Blog Writing
We write articles, blogs, social media content, product descriptions, emails and website copy that move your target audience.  Attract the interest of new consumers, increase engagement, encourage repeat business and attract new customers.
Generating New Ideas.
Solving Big Problems.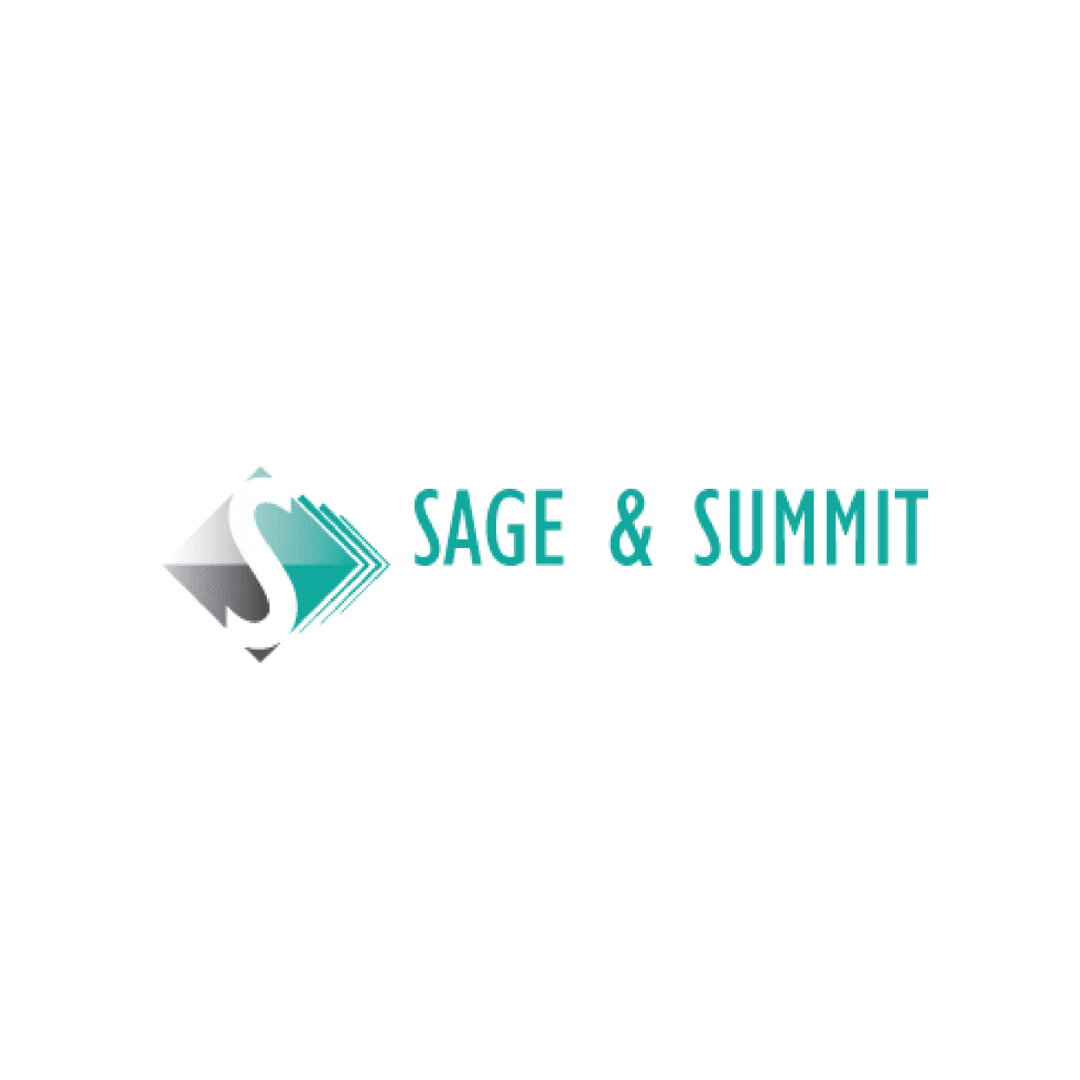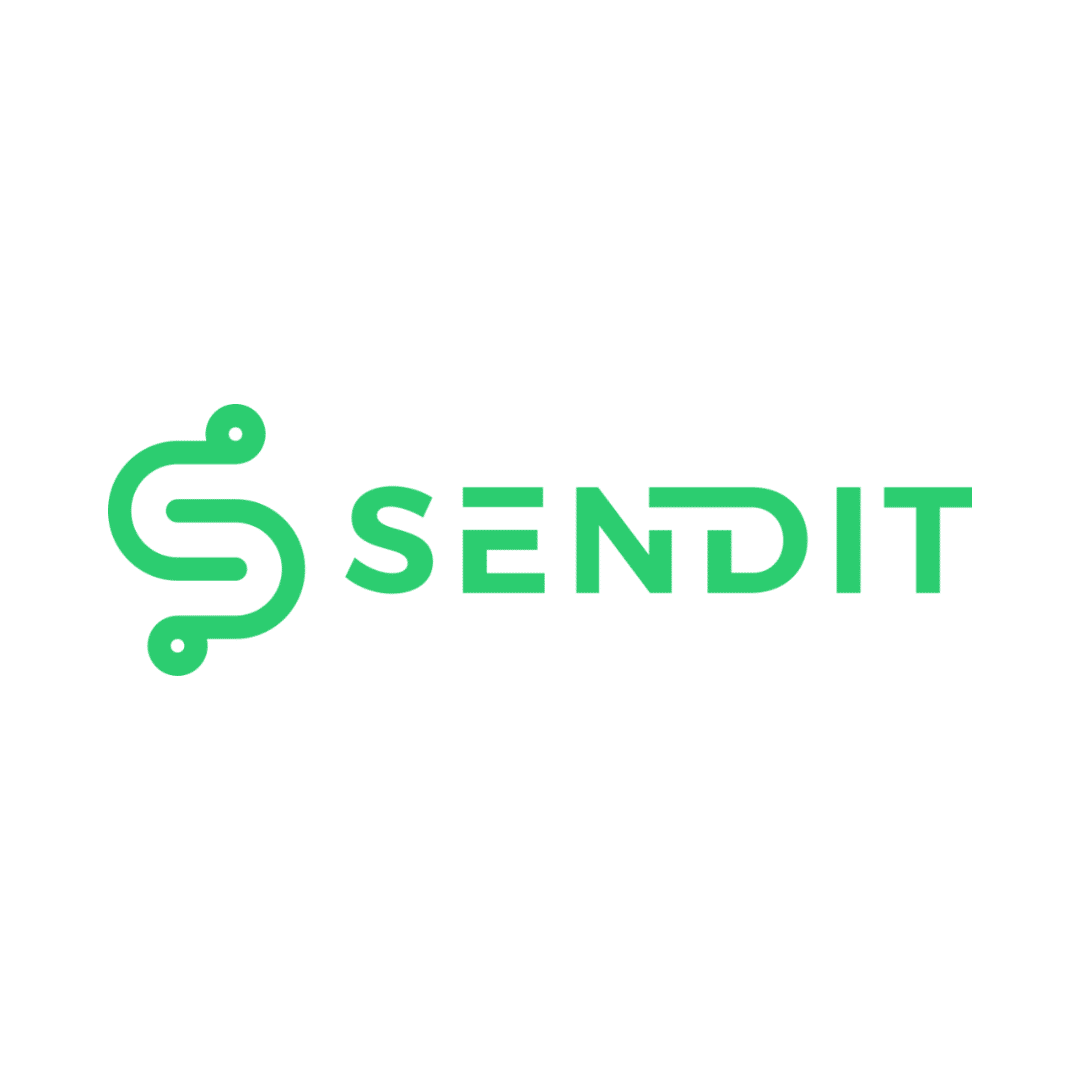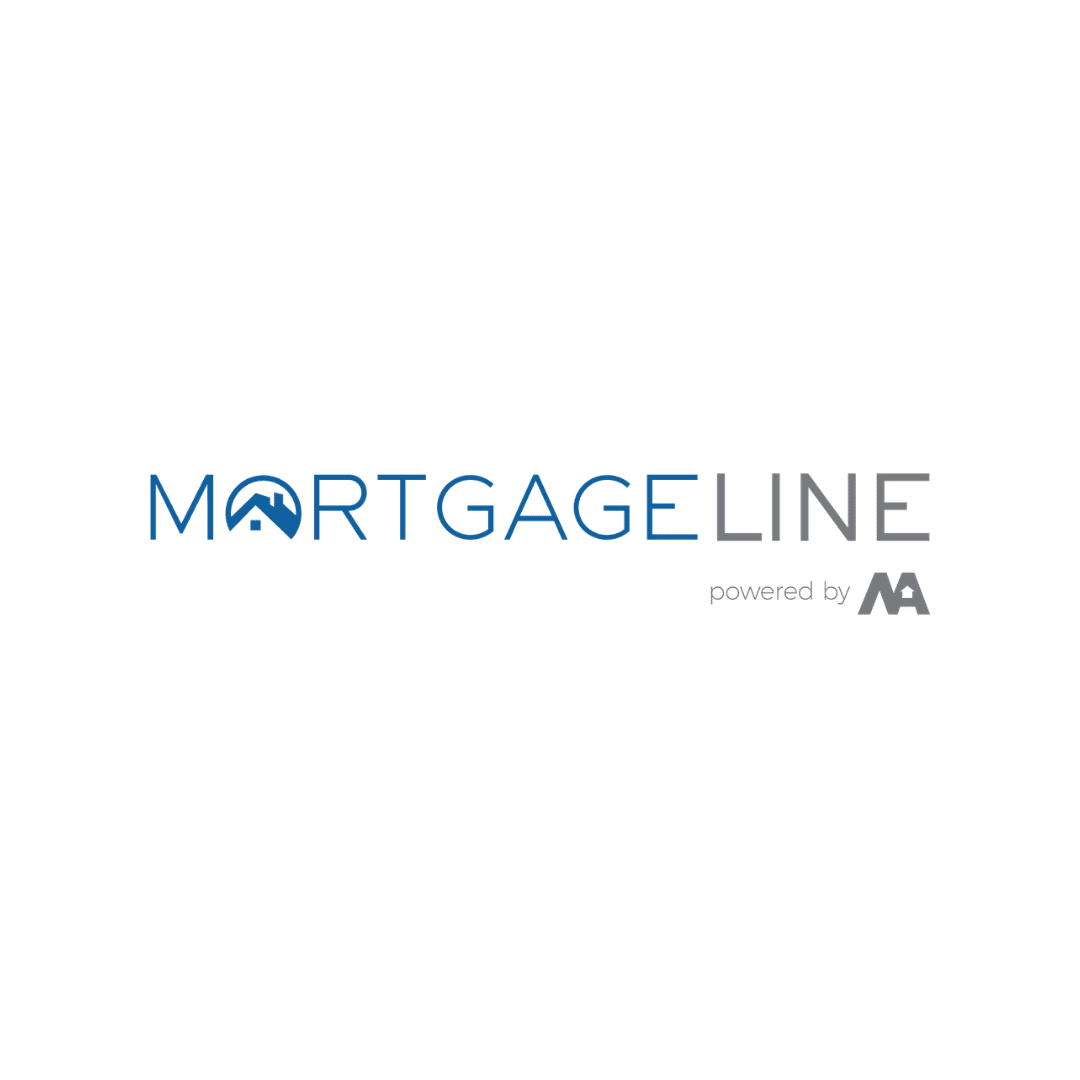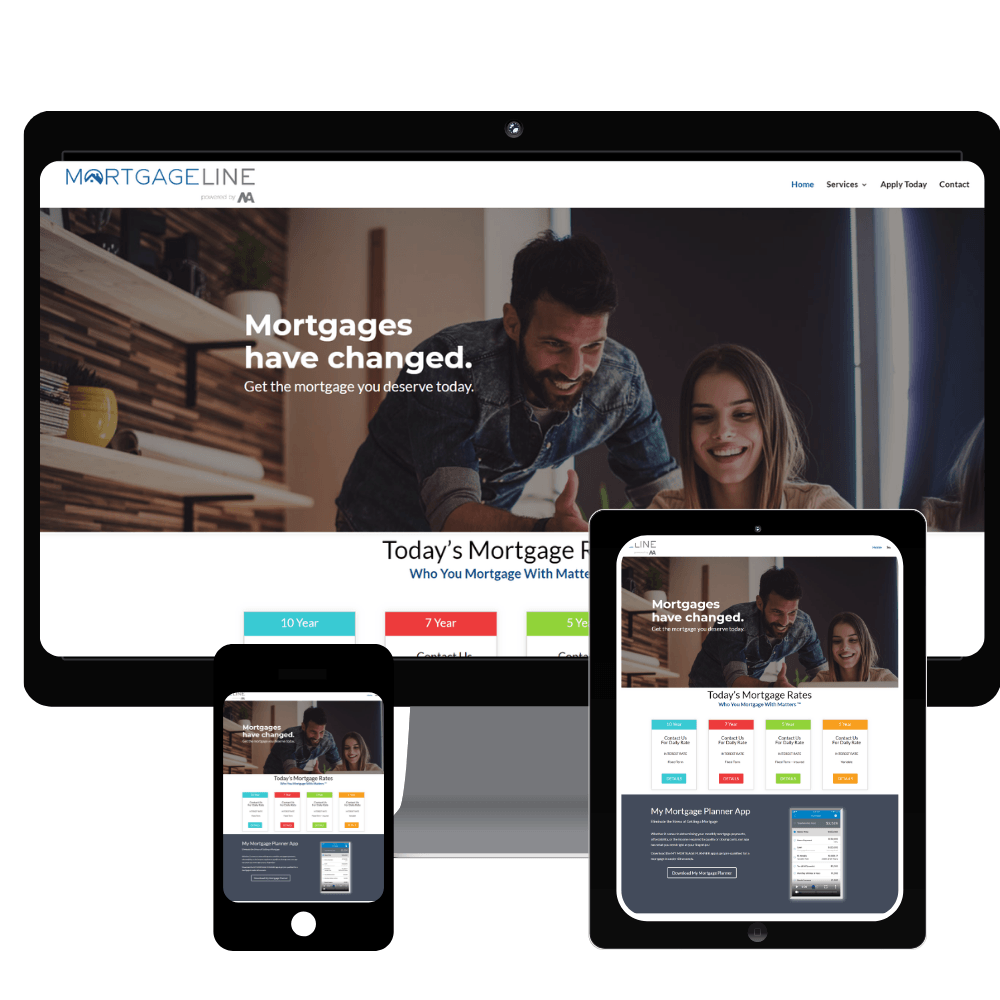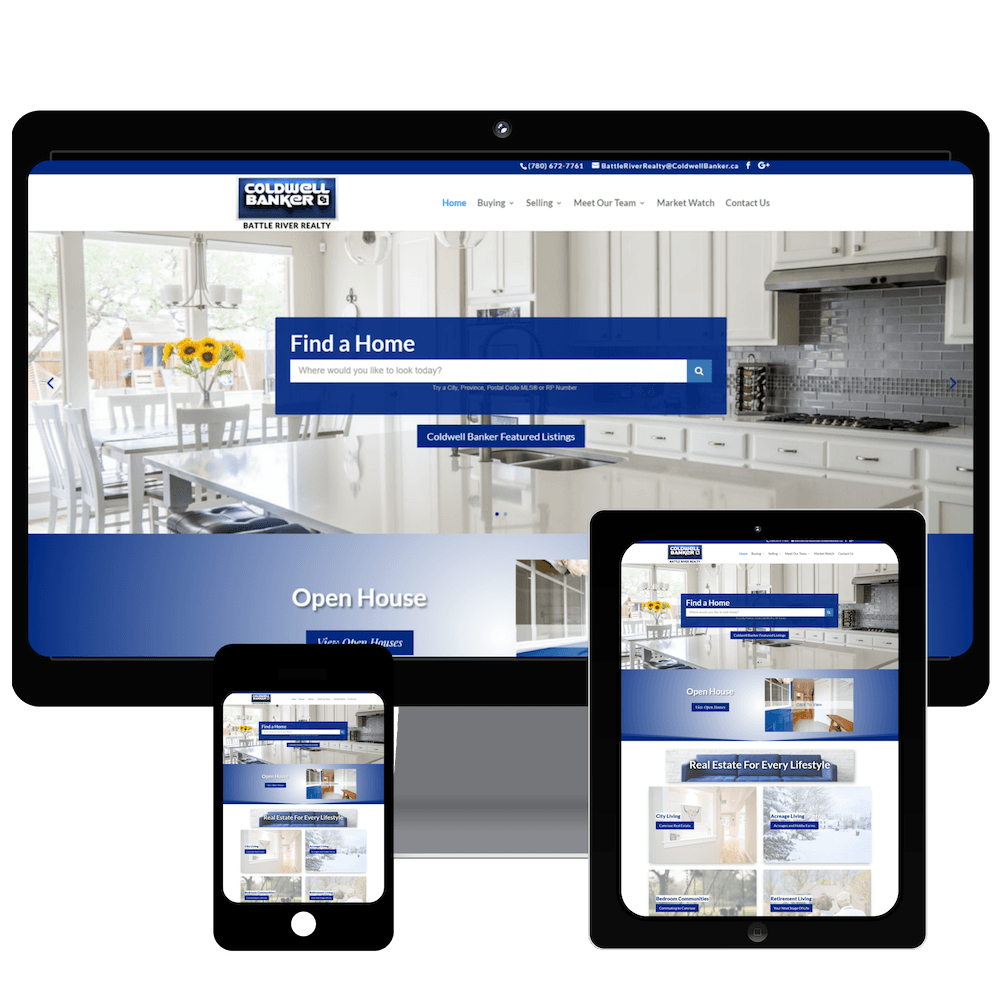 "Tricia was incredibly warm and approachable from our first meeting on. She has been unconditionally supportive in helping me grow my fitness studio and worked tirelessly through many issues to create a beautiful website. I would recommend to ANYONE considering starting their own business."
– Liz MacMillan, Chrysalis Fitness Studio
Marked Improvement Since Our Training Session
"Our Social Media has seriously, markedly improved since our training session."
~Troy Trudgeon, CTO, Second Chance Animal Rescue Society
A Truly Terrific Experience
"Tricia from [at] Marketing Edmonton has been our social media for a few months now & it's been a truly terrific experience. Great communication skills, Tricia is interviewing & listening to my requests/needs & goals beyond my expectations. With total confidence I honestly recommend [at] Marketing Edmonton for all of your marketing needs."
~Lucy Prokop, Divine Painting Services
I Would Recommend Her To Anyone Looking To Host A Business Training Event.
"[at] Marketing has done several training sessions for Community Futures East Central Alberta and has always "Over Delivered"! Tricia Dey Twomey is an absolute pleasure to work with and I would recommend her to anyone looking to host a business training event."
~Louise Jones, Project Coordinator/Small Business Advisor, Community Futures
investment For The Class Was 100% Worth It!
"I recently completed a course with [at] Marketing, hosted by Tricia Dey Twomey, through Community Futures ECA. The training was on setting up a Google My Business Page. I already have my page set up, but the time and investment for the class was 100% worth it. Tricia is patient, thorough and went through the setup process in a way that was easy to understand, and helped me to tweak my existing page to utilize the service to my greatest benefit. This is worth its weight in gold!"
~Carla L.
Increased Our Visibility
"Tricia really increase our visibility by helping us harness the power of google reviews."
~Jennifer S.
Let's Start

Something New