Social media is quickly becoming a critical part of marketing plans.  [at] Marketing helps you find the right audience across Facebook, Instagram, LinkedIn and Twitter. Fully managing your social media includes growing your audience, engaging and interacting with your followers.
Grow your brand awareness and increase revenue with managed social media services.
What

We Do

Social Media is part of our passion and we'll help you create an online presence other brands wish they had.  
Daily Posting
Content posted once a day, 6 days a week to all platforms.
Custom Content
Custom content specifically crafted for your business.
Promotion
Promotion of your services and products to your social channels.
Optimization
Social account optimization for maximum impact and search benefits.
Matching
Personality matching to ensure our voice matches yours.
Support
Unlimited email and phone support.
Generating New Ideas.
Solving Big Problems.
We know it's difficult to come up with new content that promotes your business and engages your audience. The time and energy used to run social media campaigns are often more than most business owners have available.
That's why we are here.
We work to support organizations by maintaining a consistent presence on social media. We help you build a platform through social media so that post by post your business will become more visible to your customers. We're a social media management company that helps you build the brand other will wish they had.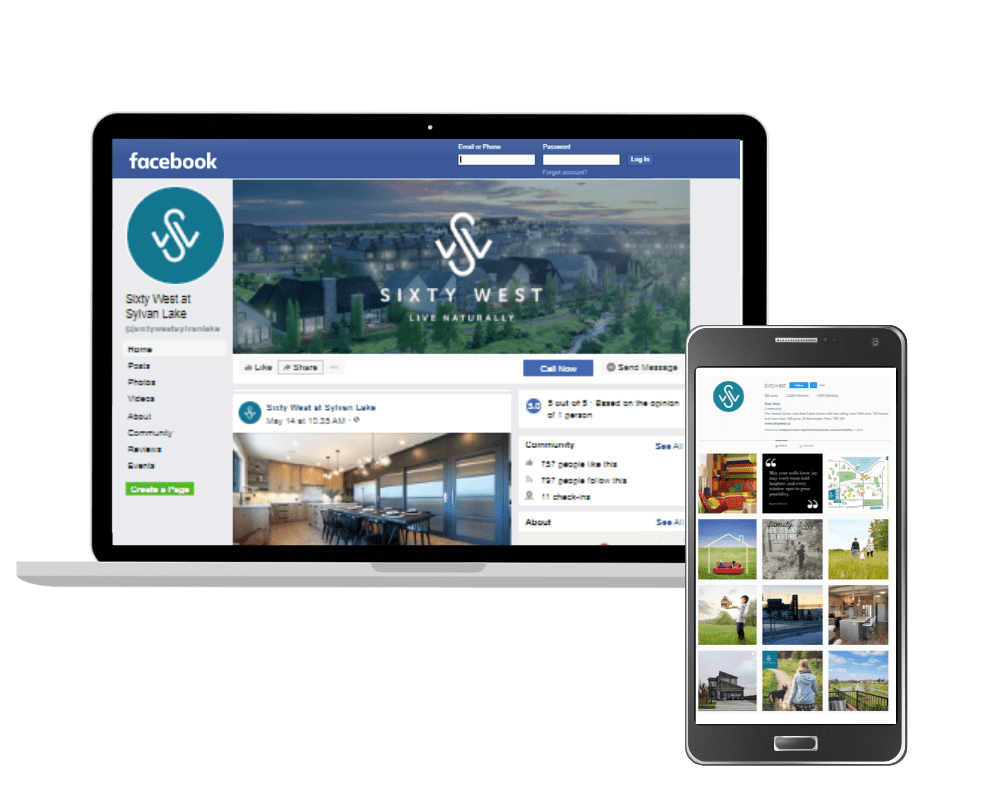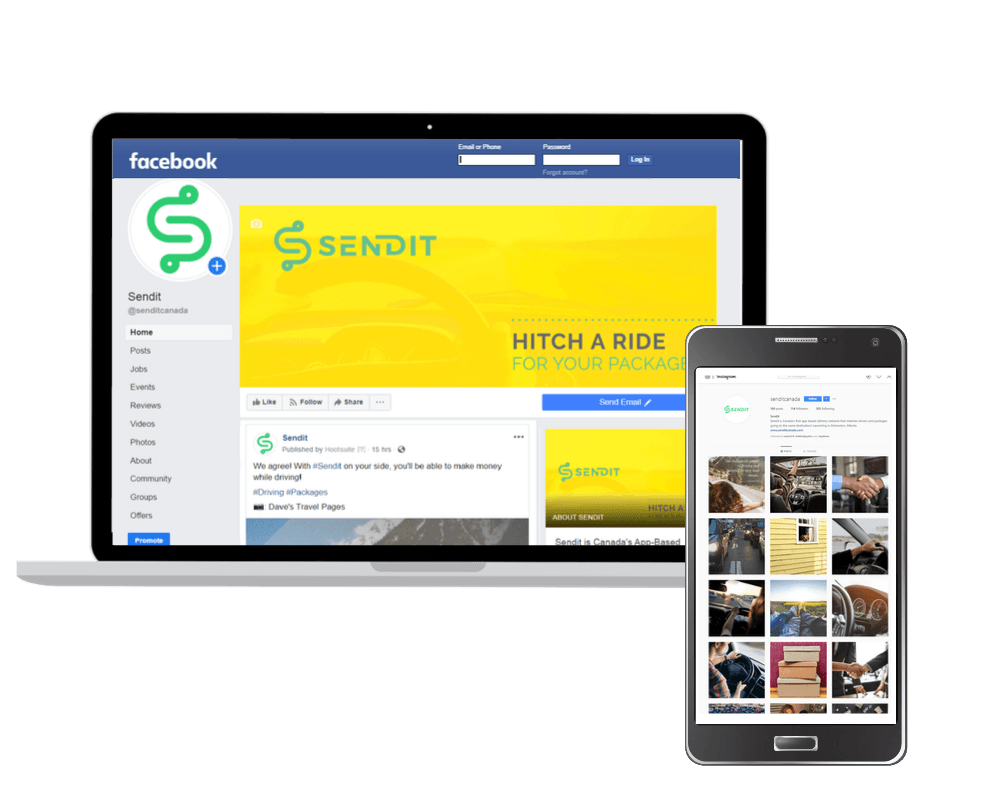 Social Media will help you connect with your customers, increase awareness about your brand, and boost your leads and  ultimately your sales.
Let's Start

Something New