Website design that supports your marketing strategy with the content & functionality your target audience is looking for. Don't settle for a web design that is just pretty – get one that returns your investment.
What

We Do

 You want your website to be the one your customer find at the top of their search results. A custom web design based on your marketing goals and ideal customer will ensure the online presence you're looking for. A responsive design is a great graphic design that will ensure your customers have the experience they are looking for, on your custom website. 
One Page Website
These sites are simple, clean and showcase one main idea with visual design.
Business Websites
We build websites that will attract grow your business. You dream it — we build it!
Website Redesign
Does your website look outdated? We can help with redesign.
E-Commerce Websites
Customized Online Stores.  We have everything you need to sell online.
Generating New Ideas.
Solving Big Problems.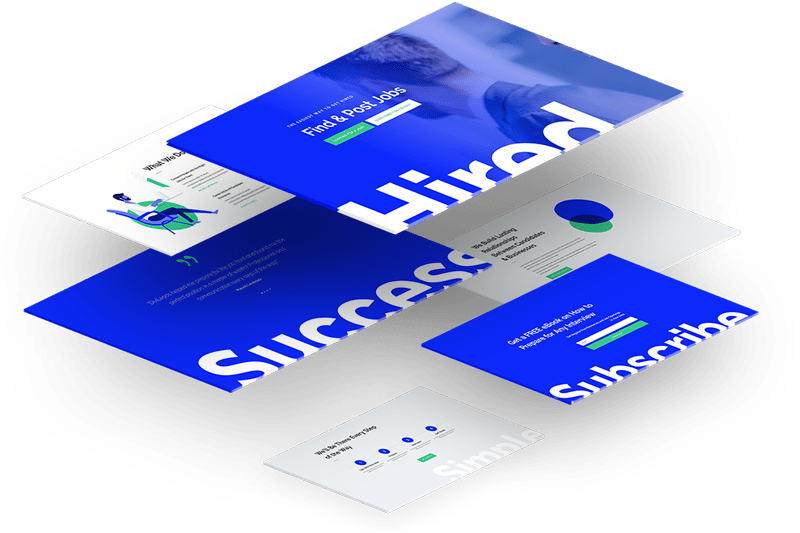 Regardless of your size or budget, we follow the same approach.
Understand
Our objective is to understand your business and how we can create the best website possible for you and your target market
Research
Standing out begins with a full understanding of the competitive marketplace
Strategic Planning
We start all projects with a blueprint for success.
Develop
Our expert team begins website development process
Our Latest

Website Designs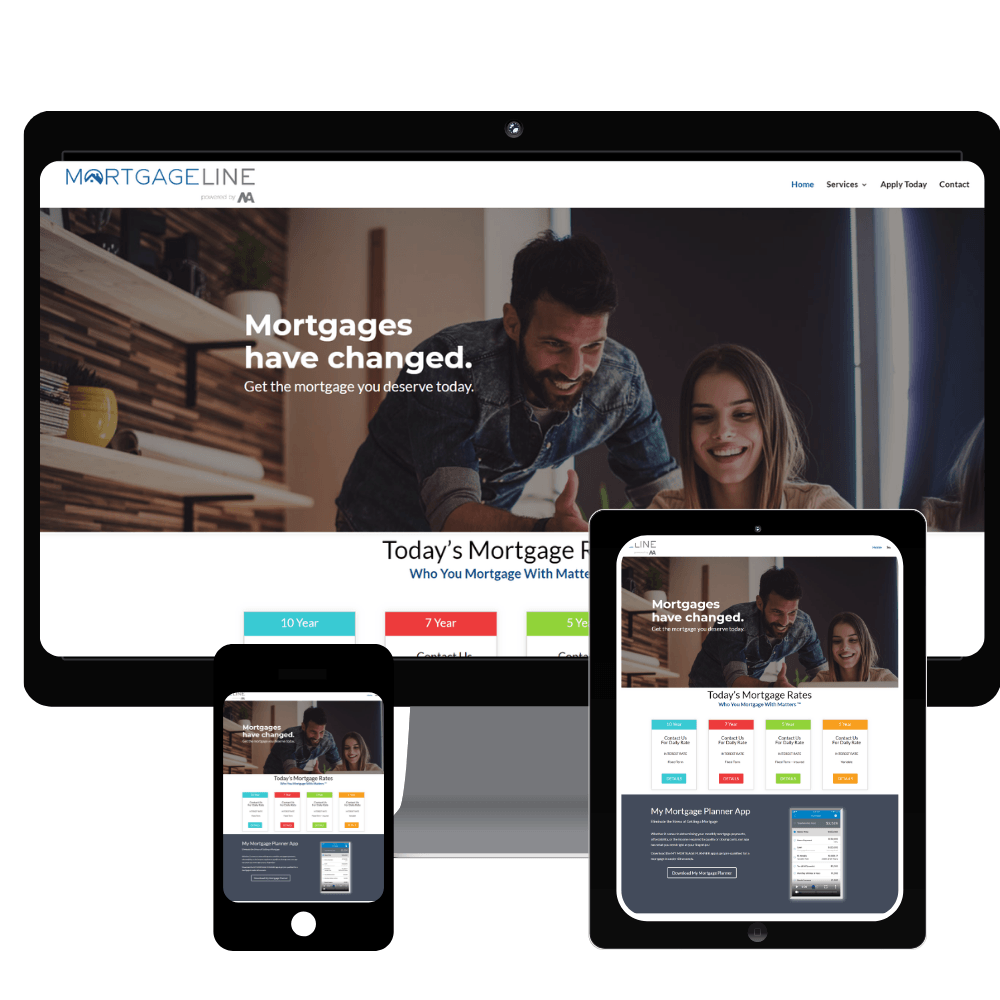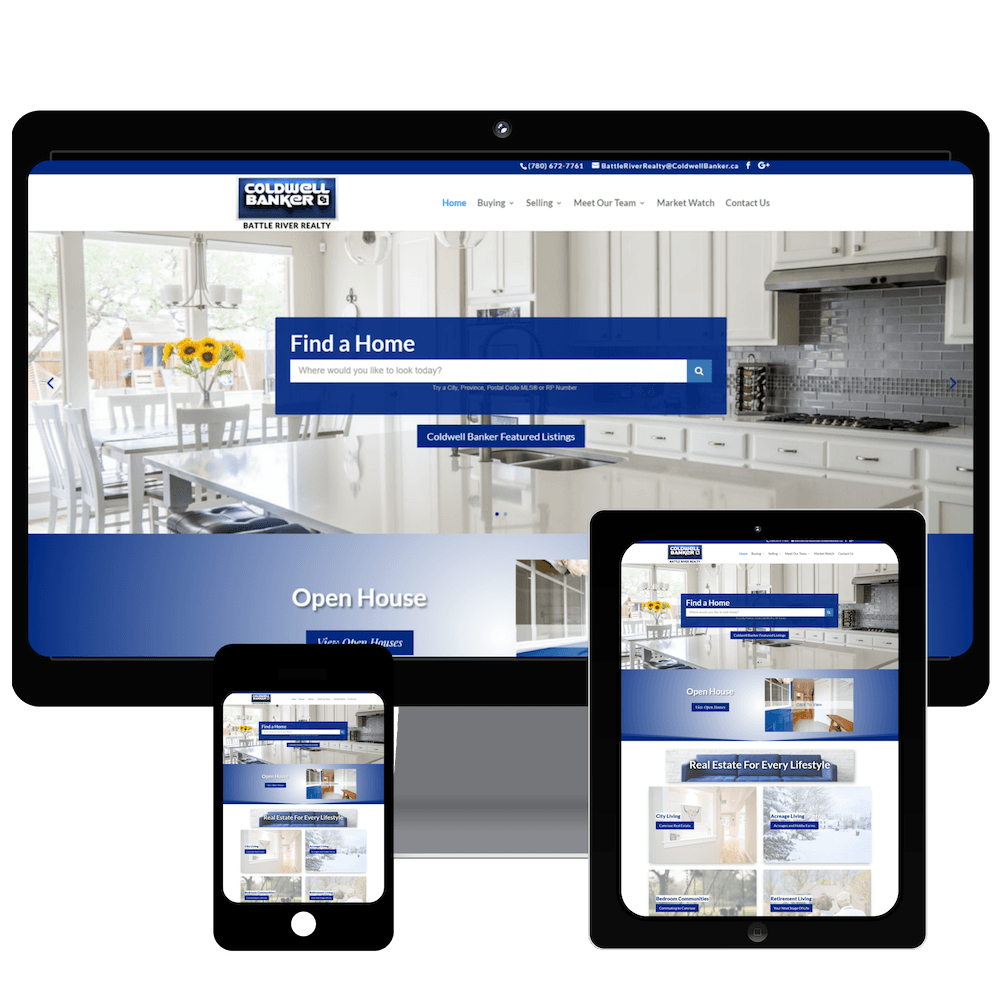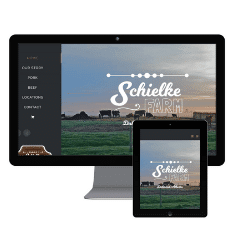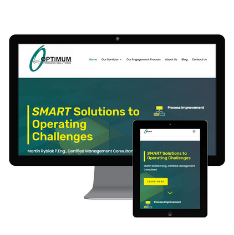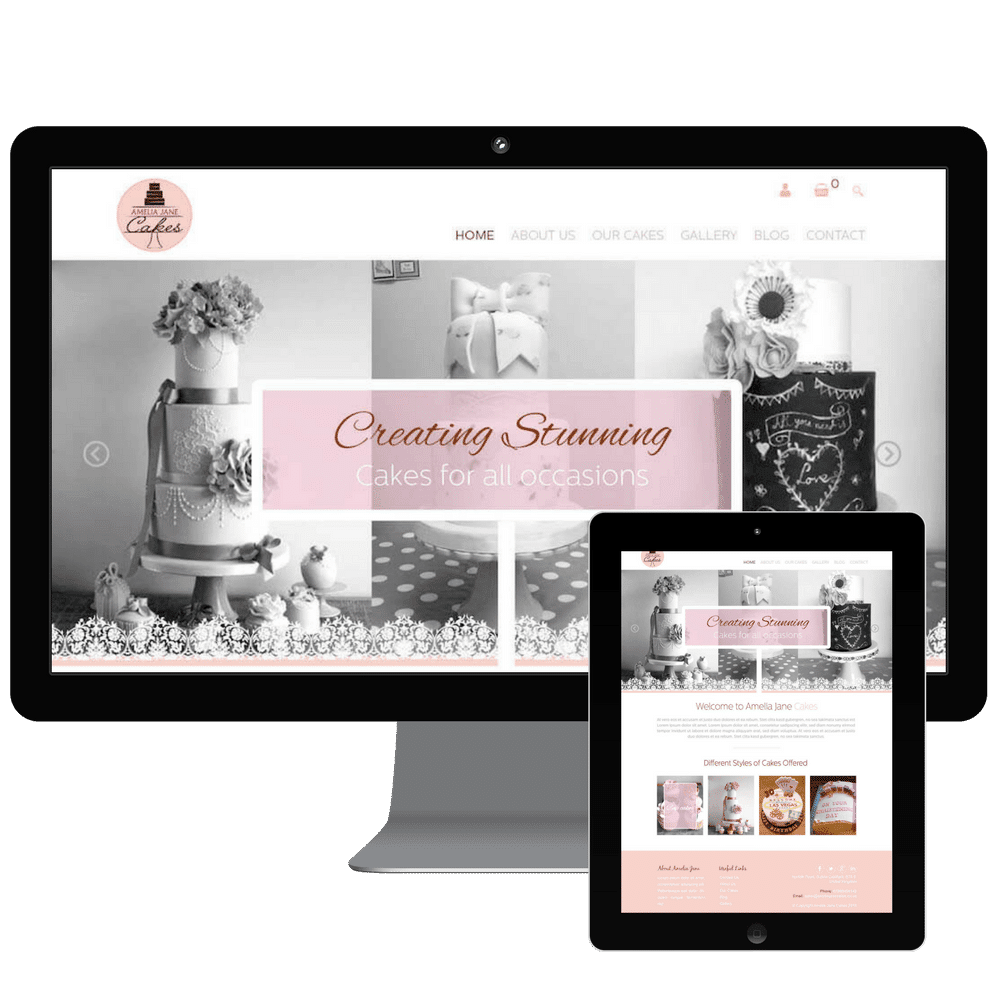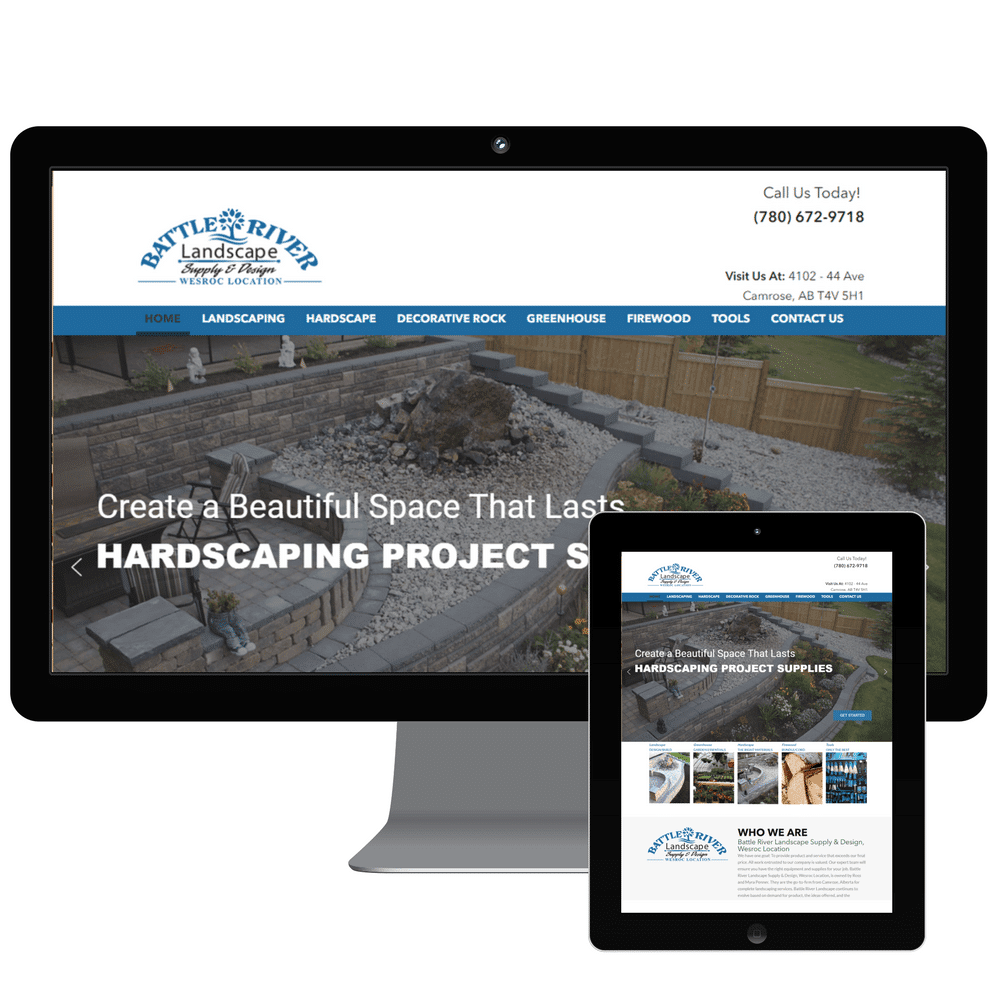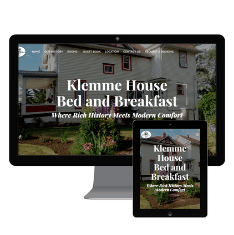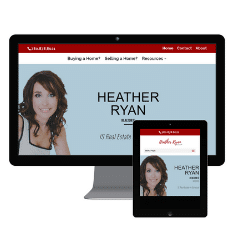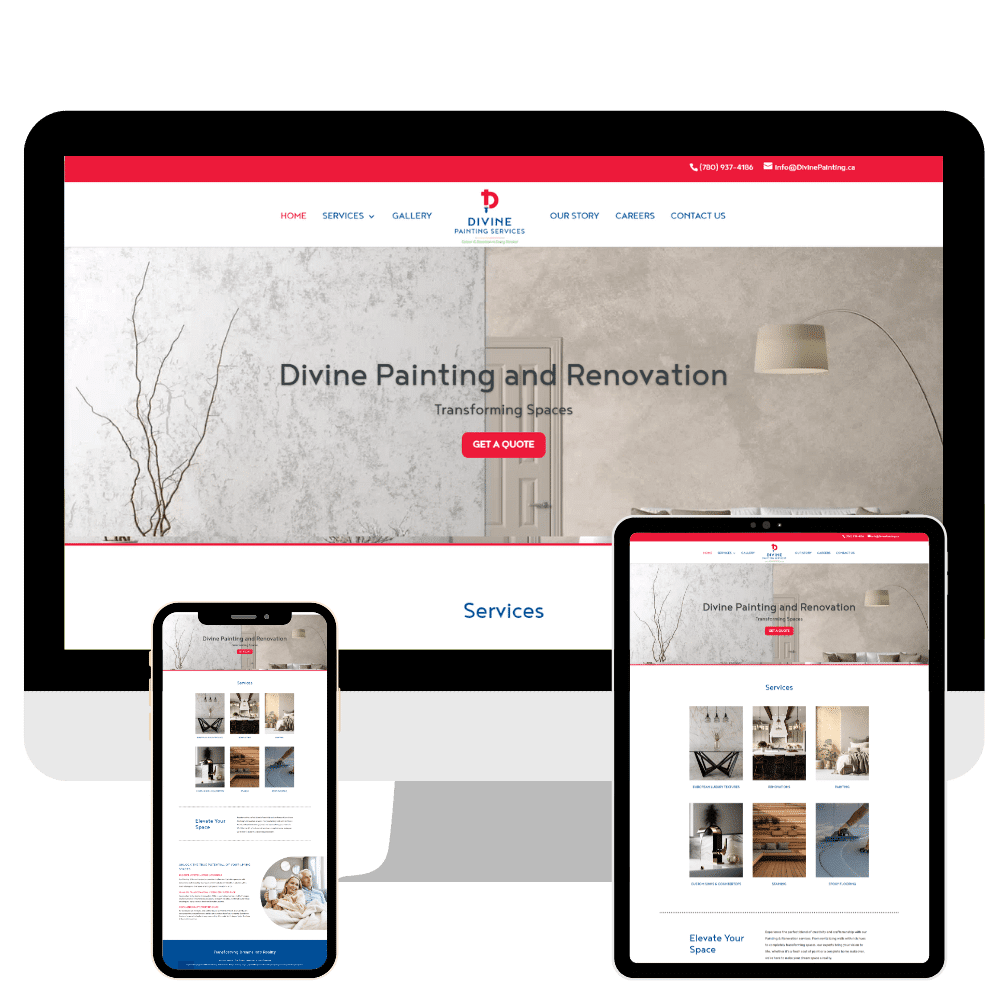 You need a website that does more than simply look good.  You need a website that works.  We emphasize functionality first and find that it makes websites look even look better.
Unlimited

Website Support Package
Unlimited Content Updates
Maintain & keep your website up to date.
Add new Pages
Add new Blog Post
Add new Images
Remove old content & images.
E-Commerce Updates
Maintain & keep your online store up to date.
Assistance adding new products
Assistance removing old products
Website Design Changes
Your website should be a constantly evolving piece of your business. It is important to keep your website up to date when you change your logo, brand, and colors.
WordPress, Theme & Plugin Updates
Keeping your WordPress website up to date is critical for security. On a monthly basis our support packages:
Update All Plugins
Update WordPress and Themes
Fix any errors caused by the updates
Security Setup & Scans
It is critical to have the protection of ongoing WordPress website security. Let our team keep you and your site secured.
Set up security plugin and advanced security settings.
Provide weekly security scans
Managed Updates
Website is set up in Webmaster tools for monitoring.
Website Technical Fixes
WordPress websites have a lot of moving pieces. Our support packages cleans up and fixes technical issues that might arise at any time.
Fix errors caused by WordPress
Fix errors caused by plugins.
Resolve issues caused the hosting environment.
Let's Start

Something New