Training
Build Your
WordPress Website
(Includes Certification of Completion)
Create a WordPress website 
In this project-centred course*, you'll design, build, and publish a basic website that incorporates text, sound, images, hyperlinks, plug-ins, and social media interactivity. We'll provide you with step-by-step instructions, exercises, tips, and tools.
*At the end of this module, you will have a completed website
Course Info
21 Hours of Training
Exercises
Online & Classroom Sessions
Individual 1:1 Sessions
Instructor Info
Tricia Dey Twomey, BA
Base Rate
Group: $1,200 (+gst)
Training Location
Online & Classroom
#202, 10526 Jasper Ave
Edmonton, AB T5J 1Z7
5015 50 Ave #100a,
Camrose, AB T4V 3P7
Onsite Training Available
Certificate
Certificate of Completion
Designing Effective Websites
Regardless of your current skills or level of knowledge, in this course, you'll master the basics of Web Design and Search Engine Optimization. We will provide in-depth guidance on how to work with WordPress to develop and manage your website.
You'll examine how form and function play into the rise of good website design, walk through the major stages of website design/development and discover the fundamental elements of good Consumer-Centric design. We will also take a look at the fundamental steps to create & manage website content, and learn how website themes can be utilized to simplify the design process. Along the way, you'll learn more about online branding and marketing. This course is a must for business owners, offering the strategy and tools that will help them develop a strong base for their marketing efforts.
About The Instructor
Tricia Dey Twomey has been a Marketing industry professional for over 10 years, working mainly as a Digital Marketing Specialist. During this time, she has trained in WordPress, Microsoft, Facebook, Instagram, QuickBooks, and has created websites using a variety of different platforms. 
What you'll learn:
Set up your website with a domain name, hosting, and SSL.
Learn about the frontend and backend of a WordPress website, how to install WordPress plugins and themes, and the tips needed for building and maintaining a WordPress website.
Build a website from the ground up using Divi website builder.
Create Search Engine Optimized (SEO) website content.
* Course includes "The Complete Step-By-Step WordPress User Manual".  A comprehensive WordPress instruction manual (2,100+ pages) covers everything you need to know to use your WordPress site effectively. 
Benefits of Using WordPress
50+ Reasons To Choose WordPress
Stages Of Website Design/Development
Your WordPress Admin Area
How To Log Into  & Out Of WordPress
How To Reset Your Password
The WordPress Dashboard
Posts vs Pages
How To Create A Post
How To Create Pages In WordPress
How To Schedule Posts in WordPress
How To Clone A Post Or Page
How To Use a WordPress Editor
How To Use The Media Library
Where To Find Free & Royalty-Free Images
Appearance & Themes
How To Install the Divi Theme
Getting Started With The Divi Builder
Using The Divi Theme Options
Using The Divi Theme & Module Customizer
Using the Visual Builder
WordPress Widgets, Menus,  Plugins
WordPress Users, Tools & Settings
Content Marketing With WordPress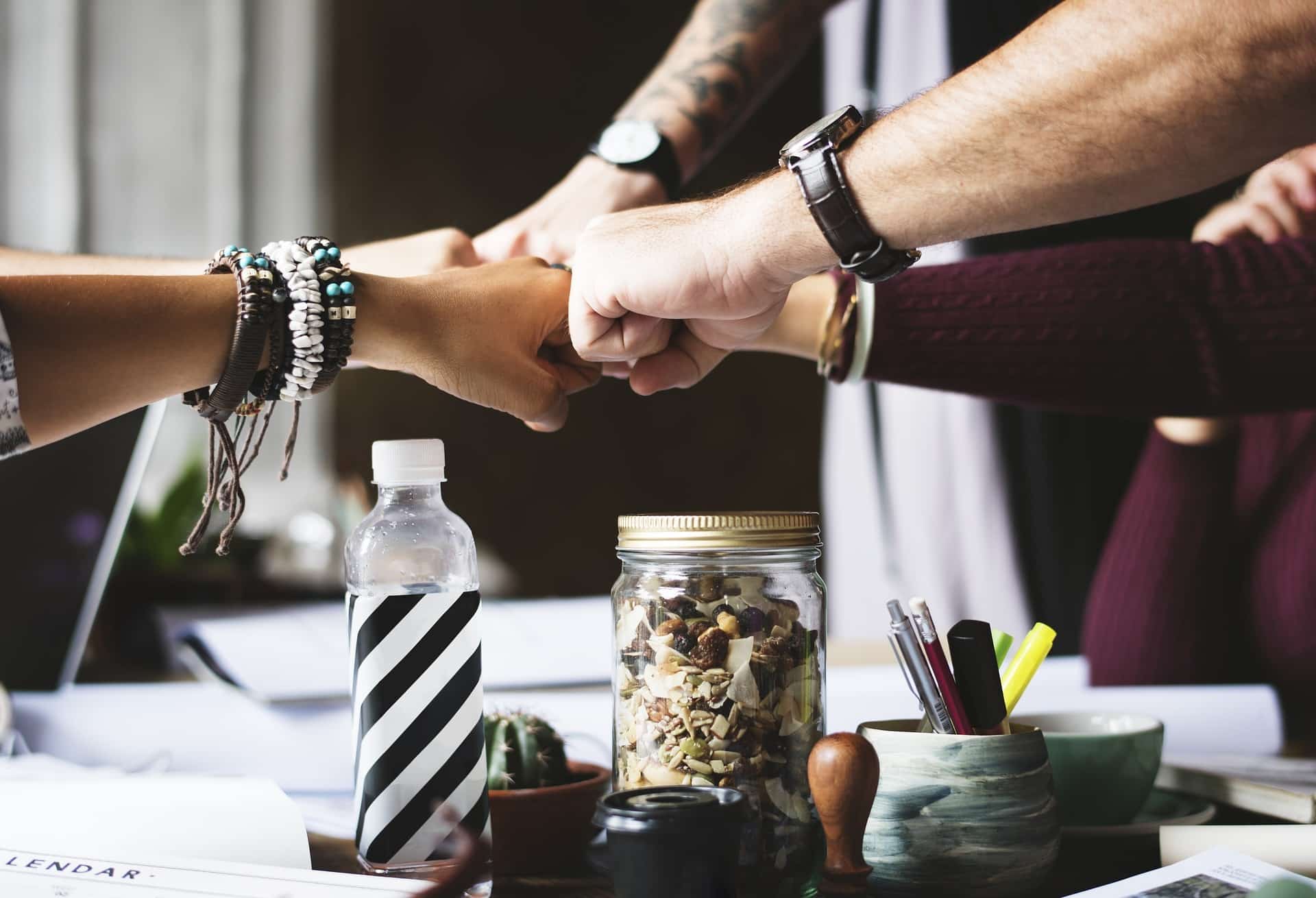 The Canada Alberta Job Grant is committed to helping businesses access the training they need. Receive up to 66-100% in Training Grants.
Who is Eligible?
Here is what we are doing to keep you COVID safe in our classrooms:
all work stations will be distanced
you will bring your own laptop and mouse
all workstations will be cleaned and sanitized

group sizes will remain small