Google Ads Services
The management of a Google Ads campaign can be challenging. In order for your campaign to be profitable, you must manage hundreds of moving parts. Using our professionally trained & certified team, you will be able to reach the right people at the right time with incredibly targeted advertising!
Google Ads Management
Let our experts take care of your account. We will provide constant monitoring to ensure your AdWords are doing the job that they were intended to do – namely, drive as much business as possible in your direction. We will ensure that your pre-determined budget is adhered to as well, providing you with complete peace of mind.
Google Ads Training / Consulting
Would you like someone to brainstorm with? 
Want to know if you are 'Doing it right'?
Learn how to create impactful Ad Campaigns, optimization and tools to maximize your performance and effective campaign management.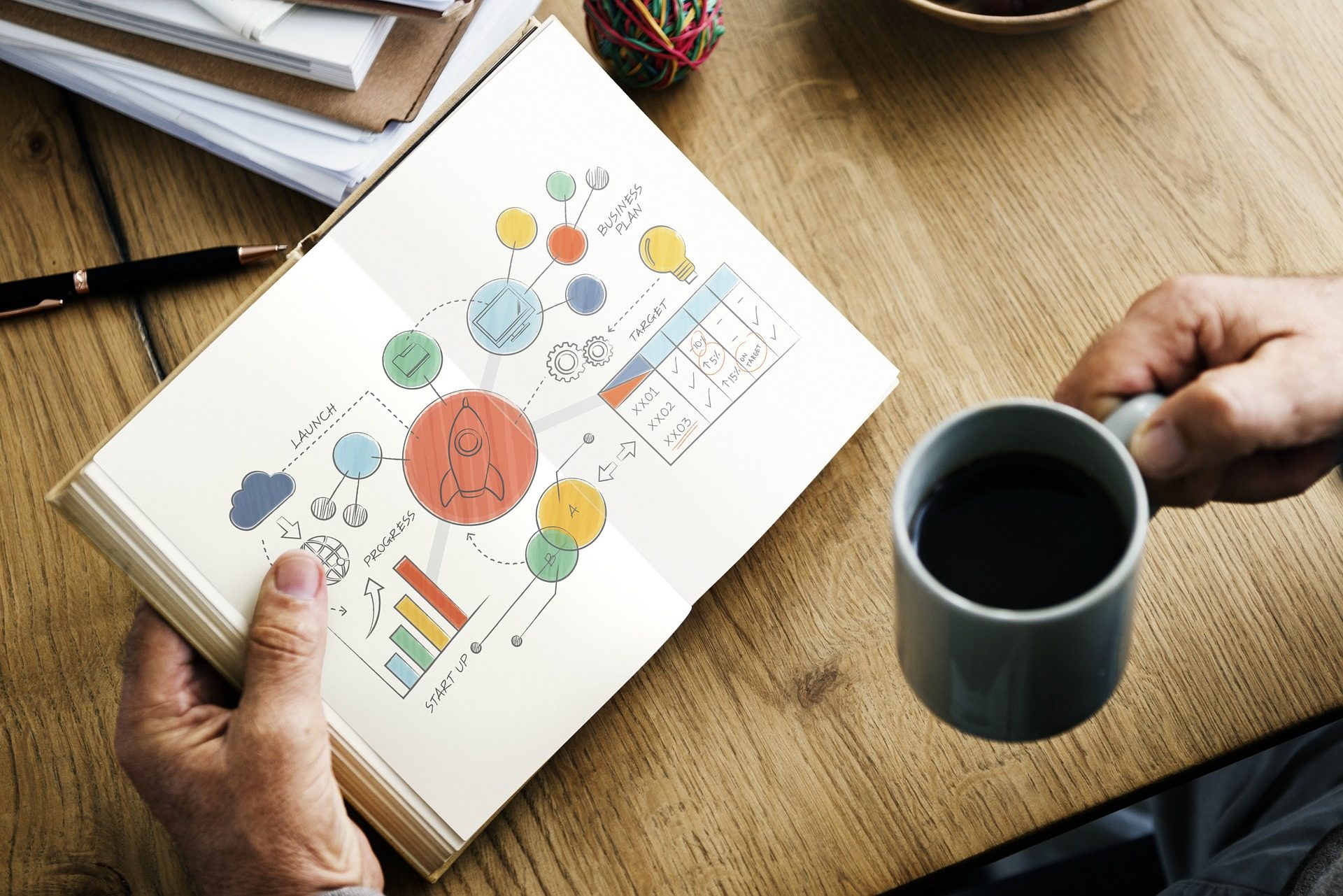 Google Ads Health Checkup
Everyone needs a check-up now and then! Google Ad Words health check will evaluate your account performance and identify problems.  We will provide a detailed strategy on how you can get the best results from your Google Ads Campaigns.  We will go over our findings and recommendations in an online video chat.
Generating New Ideas.
Solving Big Problems.
Google
Advertising
Very Affordable Pricing Packages
Starting At $497/month
⇒ Setup by Google AdWords Specialist
⇒ Creating up to 2 Advertising Campaigns
⇒ Keyword Research
⇒ Adgroups created based on Keyword Research
⇒ Unlimited number of Targeted Keywords per Ad Group
⇒ Unlimited Keyword changes
⇒ Writing Text Ads
⇒ Creating Ad Extensions
⇒ Setting up Conversion Events
⇒ All types of Display Targeting
⇒ YouTube Advertising
⇒ Mobile App advertising
⇒ Remarketing
⇒ Google Analytics integration
⇒ Webmaster Tools integration
⇒ Ongoing Campaign Enhancement
⇒ Ongoing Account Optimization
⇒ Monthly reports
⇒ No Fixed Term Contract
Google Ads Account
Health Checkup
⇒ Review Targeting Strategy
⇒ Review Keyword Strategy
⇒ Review Bid Adjustment
⇒ Review bidding strategy
⇒ Audit the Account Structure (Campaigns, Ad Groups and Keywords)
⇒ Review of Network Selection
⇒ Impression share Analysis & Recommendations
⇒ Budget Recommendations
⇒ Ad copy optimization Recommendations
⇒ Analysis of landing pages
⇒ Review of Negative Keywords
⇒ Review of Ad extensions
⇒ Analysis of keywords Match type
⇒ Review of Conversion Events
⇒ Account Success Recommendations
⇒ Basics of Advertising on Google
⇒ Pay Per Click (PPC) Account Structure & Campaign Set Up
⇒ Google Ads Terminology
⇒ Campaigns: Types & Objectives
⇒ Location Targeting
⇒ Google Partners
⇒ Defining the Budget
⇒ How to do Keyword Research
⇒ How to use the Keyword Planner Tool
⇒ AdGroup Setup
⇒ Keyword Match Types
⇒ Negative Keywords
⇒ Adding Keywords to Ad Groups
⇒ Types of Ad Formats (Expanded, Responsive, Call Only, Structure of Effective Ads
⇒ Writing the Ad Copy
⇒ Final URL of Ad & Options
⇒ Best and Worst Ads Examples
⇒ Google Ads Guidelines, Copyrights & Trademark
⇒ Google Ads Auction and Bidding
⇒ Improving Keyword Quality Scores
⇒ Improving the CTR
⇒ Auction Insights Tool
⇒ Ad Extensions
⇒ Conversion Tracking
⇒ Key Performance Indicators (KPIs) & Reporting
⇒ Display Ads Campaign
⇒ Remarketing Campaign
⇒ Video Marketing with YouTube
⇒ Mobile Marketing Campaign
Helping your business make sense of paid search. Google Ads can be both time-consuming and confusing. It can be frustrating to manage the intricacies of a paid search campaign effectively.
For these reasons, we offer SEM Consulting Services. Spend an hour with a Google Ads expert and get your account running effectively and efficiently.
Let's Start

Something New